High Quality Replacement Windows & Doors Services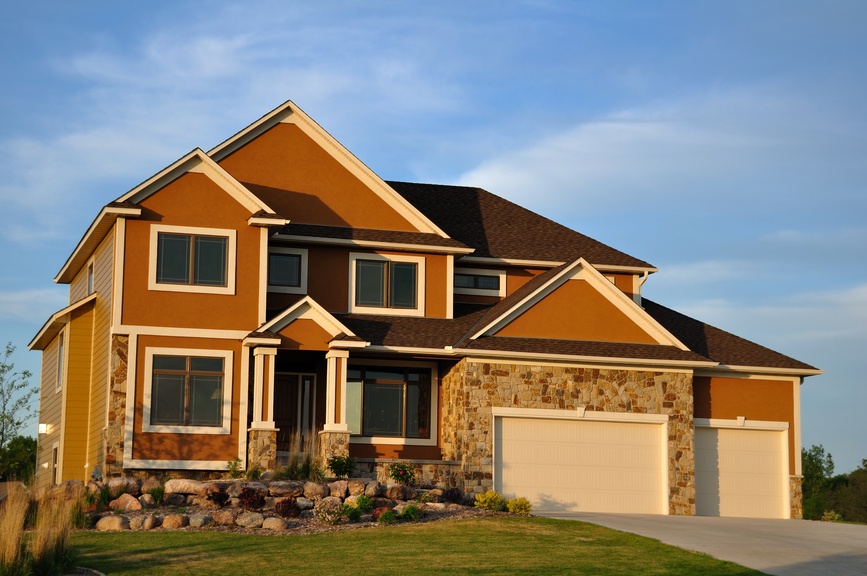 The windows and doors to your Kingston area home are an extremely important aspect of both its function and its overall appearance, both inside your home, and outside. In addition to that, your home's windows and doors also have a great impact on your home's overall energy efficiency, whether you know it or not, and also play a big role in the security of your home as well. Despite serving such important functions on your home, many homeowners tend to ignore these features on their home when they make the decision to undertake a remodeling project when the truth of the matter is that they deserve just as much attention as any other aspect of your home when it comes to any potential remodeling projects. When you are looking for a professional exterior remodeling service that can help you find the perfect new windows and doors for your home, look no further than the professional exterior remodeling contractors at DM Roofing.
Whether you are looking to replace your home's old windows and doors because you have just gotten tired of the way they look over the years, they don't really mesh well with the new exterior design of your home, or because they have just become worn and damaged over the years, our team of experts here at DM Roofing are here to help. Our team of experts can help you find the perfect new windows and doors for your home, and we will make sure that they are installed perfectly so that you can continue to enjoy them for a long time to come. If you are looking for a great way to improve the exterior aesthetic of your home and its energy efficiency at the same time, replacing your old doors and windows with something fresh and new could be exactly what you need to bring new life to your Kingston area home.
Replacement Window Services
Windows that have become old and worn out over time can very quickly start to have a negative effect on your home's energy efficiency, drastically increasing the amount of money you have to spend every month on your home's heating and cooling needs. Your windows need to be able to keep your cool air inside during the warmer months, and vice versa when it gets cold outside, but if they are in poor condition, they can fail spectacularly at performing this basic function. If you notice that your window panes feel cold to the touch when it gets cold outside, or you feel a draft coming through your windows, there is a very good chance that cracks or other damage is present that is preventing you from getting a good seal. Here at DM Roofing, we have a number of different window replacement options available for you to choose from, so you can always be guaranteed that you will find the design that looks the best on your home while still improving the overall efficiency of your home.
Replacement Door Services
Besides just granting you, your family, and your friends access to your home, your doors make up a very crucial part of your home's structure and its appearance. Your doors provide you with a great deal of the security your home has to offer, and also play a large part in your home's energy efficiency. Whether you are just looking for something new to better enhance the aesthetic of your home, of you have noticed that your current doors make your home feel drafty or aren't providing you with the kind of security you want for your home, our team of exterior remodeling professionals can help you find the perfect replacement to fit all of your needs.
CONTACT US TODAY
If you are looking for expert roofers then please call (613) 531-4453 in Kingston, (613) 382-1883 in Gananoque, or complete our online request form.