Roofing Services
Have You Been Searching for the Best Roofers in Kingston? You've Finally Found Them!
DM Roofing is Here to Take Care of All Your Roofing Needs
Expand the Lifespan of Your Roof by Investing in Professional Roofing Services
Your roof is undoubtedly one of the most important aspects of your property as it protects the rest of your home from the elements. For this reason, you should regularly check your roof and ensure that it is in good condition.
By maintaining your roof, you save yourself from costly repairs in the future. If you have arrived at the point where you require repairs or even an entirely new roof, you have come to the right place! DM Roofing is one of the very best roofing teams in Kingston and is here to take care of all your roofing needs with efficiency and attention to detail!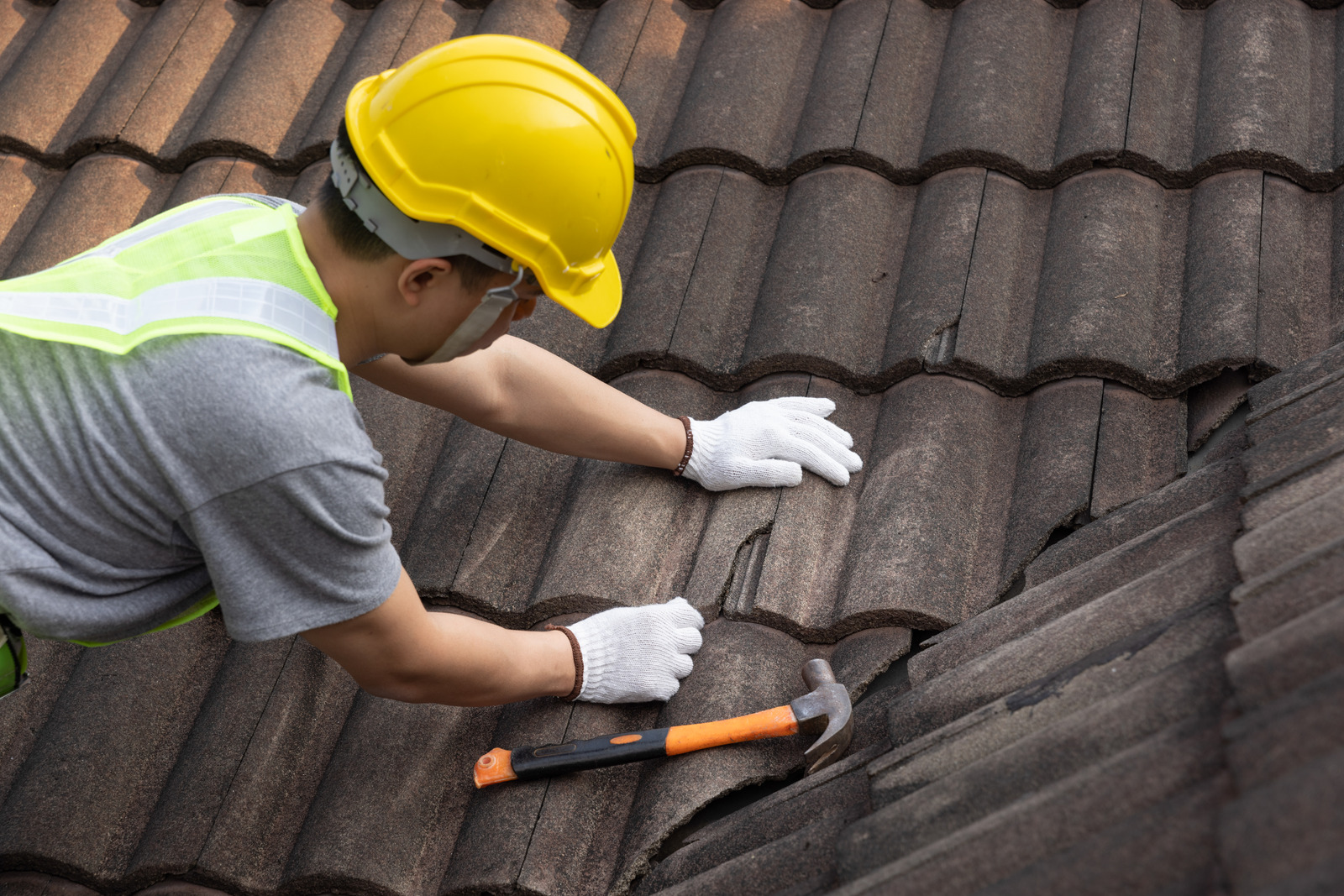 The Best Roofers in Kingston Since 1992
Established in 1992, our company has been providing roofing services to the community of Kingston for decades now. Over the years, we have served well over 6,000 satisfied customers.
This experience really puts us ahead of our competitors as we have been involved in many types of roofing projects for many different types of properties. We understand a wide variety of roofs, including shingles and metal roofs, and have come to know the most effective ways of doing things.
The Best Roofers in Kingston and Surrounding Areas
DM Roofing provides expert roofing services to property owners in Kingston and Gananoque, as well as surrounding areas.
Have Your Roofing Needs Taken Care of Today
Are you investing in a brand new home and need expert roofers to take care of your roof? Do you desperately need roofing repairs for a roof that's falling apart? Or do you simply want to expand the lifespan of your roof by having some roof maintenance done?
Speak to the best roofers in Kingston, DM Roofing! We would be happy to take care of your roofing needs and answer any of your questions. We look forward to hearing from you.